---
Upcoming Elections
2021 Spring Election: Tuesday, April 6, 2021
---
Endorsements
DSA Milwaukee endorses the following candidates in the 2021 Spring Election.
School Board District 4: Dana Kelley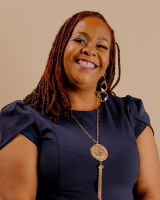 Dana Kelley is running for Milwaukee Public School Board, District 4 because it's time for a change. Dana is running to:
Ensure quality education for children of color
Fight for public schools
Green New Deal for MPS
Democratize education
Learn More
School Board District 5: Alex Brower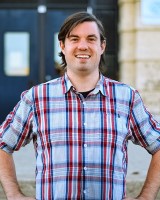 Alex Brower is running a progressive campaign for School Board of Milwaukee Public Schools. As a School Board Director, Alex will:
Fight for public schools against the threat of privatization
Create a Green New Deal for MPS and ensure healthy school environments
Stand in solidarity with Black Lives Matter at School
Champion the struggle of MPS workers
Democratize education by opening up school decision making to all stakeholders—parents, students, school staff, and community members
Learn More
County Supervisor District 10: Darrin Madison Jr.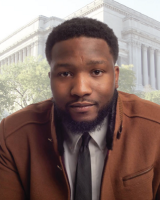 Darrin Madison Jr. is a resident of the 10th district and is committed to being your bold and unapologetic voice on the County Board. Darrin's platform addresses:
Seniors: Fully funded senior centers, culturally responsive programs, and dementia advocacy.
Youth Justice: Invest in a realistic continuum of care that prevents and reduces incarceration.
Disabilities: Ensure all county services are integrated to prevent disruption in care and services for our neighbors of all ages and abilities.
Housing: Champion for "Right to Shelter and Counsel" resolutions.
Parks: Create a local food production and distribution network based in our beautiful parks.
Transportation: Innovating and expanding transit options to connect us to more jobs and more neighborhoods.
Learn More